Foods That Will Boost Your Immune System | Immunity Booster Foods in India
Certain foods may help to boost your immune system. If you are searching for ways to prevent colds and flu infections then plan your meals to include these immunity booster foods in India.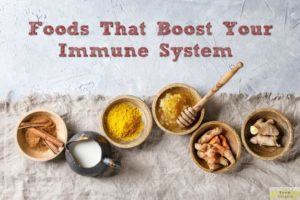 Here are the Fruits that can boost your immunity
Citrus fruits:
Citrus fruits are a great source of vitamin C. These fruits help to build up your immunity and increase the production of WBCs which fight against the infection. Our body is not able to produce and store Vitamin C so it is necessary to take it from outer sources. Grapefruit, oranges, lemons, clementines are some of the popular citrus fruits which you can include in your daily diet.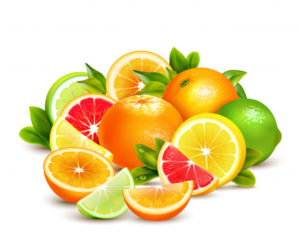 Bell peppers:
Red bell peppers are a good source of vitamin C and beta-carotene. Along with boosting your immunity, they are good for our eyes and skin.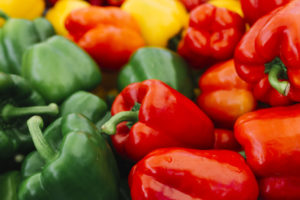 Immunity Booster Vegetables
Broccoli:
Broccoli is loaded with vitamins and minerals. It is one of the healthiest vegetables which can be included in your diet as it has Vitamin A, C and E, fibers and antioxidants. This the best food that will helps you to boost your immune system easily.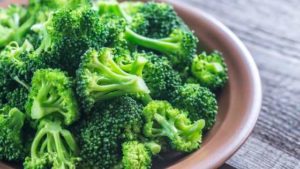 Garlic:
From early civilizations, garlic is recognized for fighting infections. Garlic contains allicin, a sulfur-containing compound which shows immunity-boosting properties.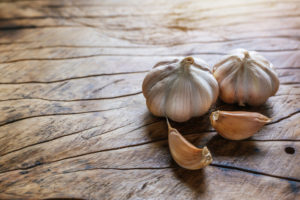 Ginger:
Ginger is used to decreasing inflammation such as sore throat and another type of inflammatory illness. It has cholesterol-lowering properties and helps in decreasing chronic pain.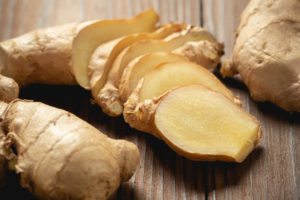 Spinach:
Spinach is rich in Vitamin C, anti-oxidants and beta-carotene. It increases the defense function of our body by enhancing the immune function of our body.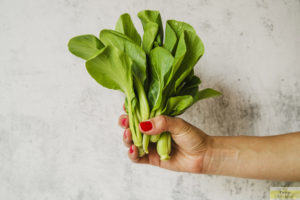 Yogurt:
Greek yogurt stimulates the immune system to fight against various pathogens. Yogurt is also a great source of vitamin D. Try to find plain yogurts instead of flavored ones. You can customize the plain yogurt with healthy seasonal fruits and honey.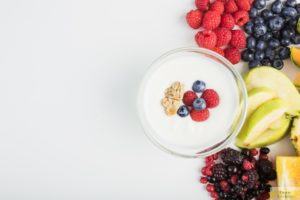 Almonds:
Vitamin E is the key to a healthy immune system. Nuts like almonds are loaded with the vitamins and have healthy fats.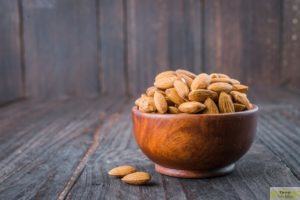 Foods That Will Boost Your Immune System
Turmeric:
This spice is being used as an anti-inflammatory in treating arthritis for many years. This one is the simplest immunity booster foods that you will found easily into your kitchen.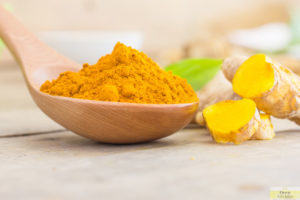 Green tea:
Teas are packed with anti-oxidants. While green tea has an antioxidant EGCG which has been proved to enhance immune function. Green tea is also rich in L-theanine which helps in the production of defense compounds in T-cells.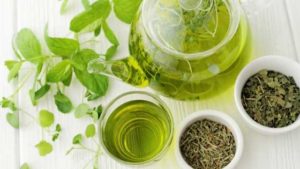 Papaya:
Papaya is loaded with vitamin C and B, potassium and folate. It also has papain, a digestive enzyme that has anti-inflammatory effects.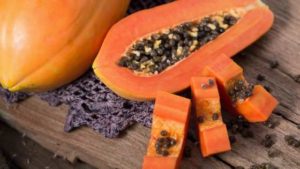 Kiwi:
Kiwi also has essential nutrients like potassium, folate, Vitamin C and K. Vitamin C boosts WBCs to fight infection.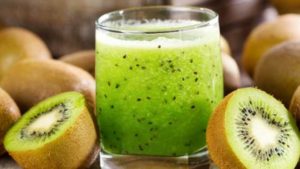 Shellfish:
Some shellfish such as crab, clams, lobster and mussels are high in zinc. Zinc doesn't get much attention like other nutrients but it is needed by our body so that the immune cells function properly.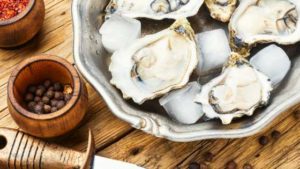 Eating right and healthy is a great start and can prevent you from cold, flu and other infections. Pay attention to the serving size and the recommended daily intake. Please suggest us if we have missed any precious food that will boost your immunity.